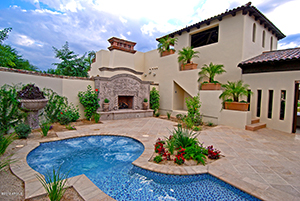 Welcome sellers and those considering it!  You may have heard pricing can be one of the most critical elements of this process. I prefer to get it accurate the first time, so you don't spend countless days on the market overpriced or lose out on profit due to you by under-pricing.  After a few turbulent years, the housing market is finally beginning to rebound according to recent reports. This is why pricing should be closely monitored and is more important than ever. For a seasoned professional, a market analysis is a very calculated study. Save yourself the pain of guessing, I am happy to do this for you at no expense. Please feel free to contact us to request your home value at
YourHomeArizona@gmail.com.
Selling Tips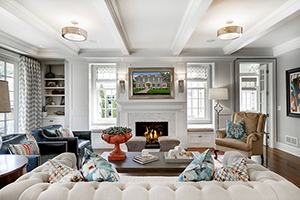 Organize and declutter!
Make your home easily accessible.
Provide a little curb appeal.
Tidy up and pass the white glove test.
Make those last minute repairs.